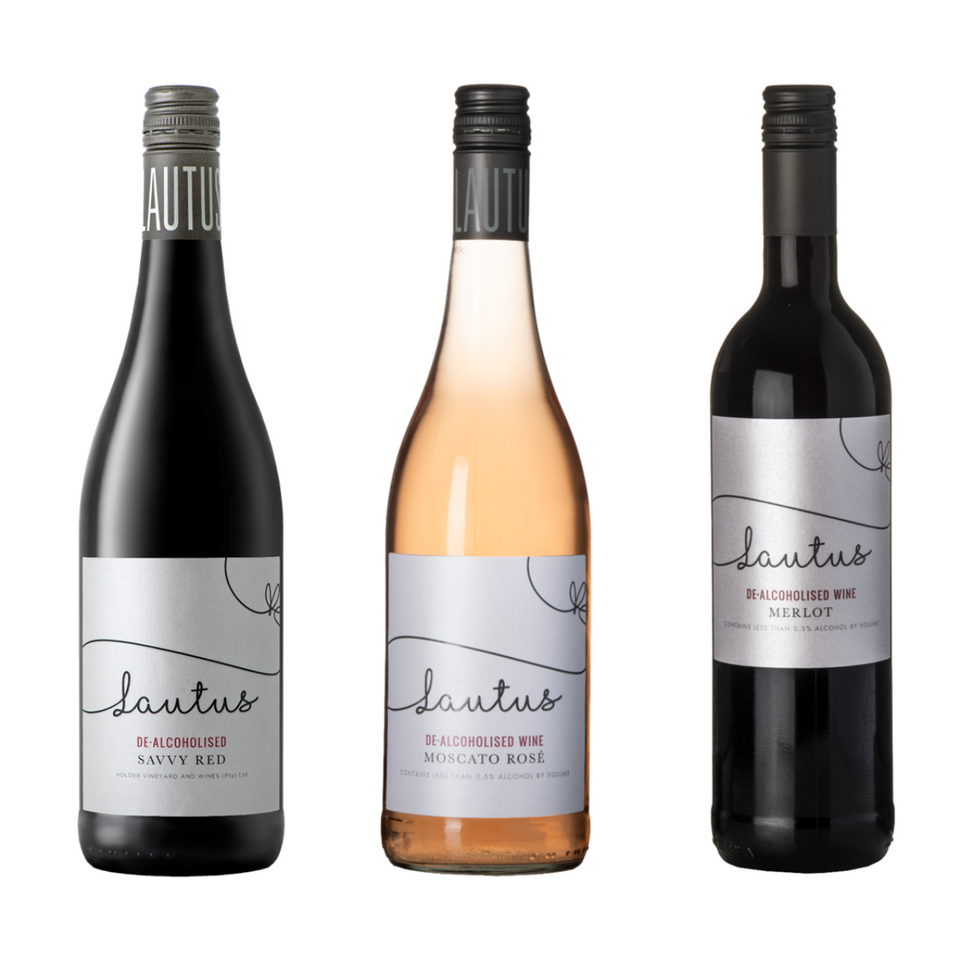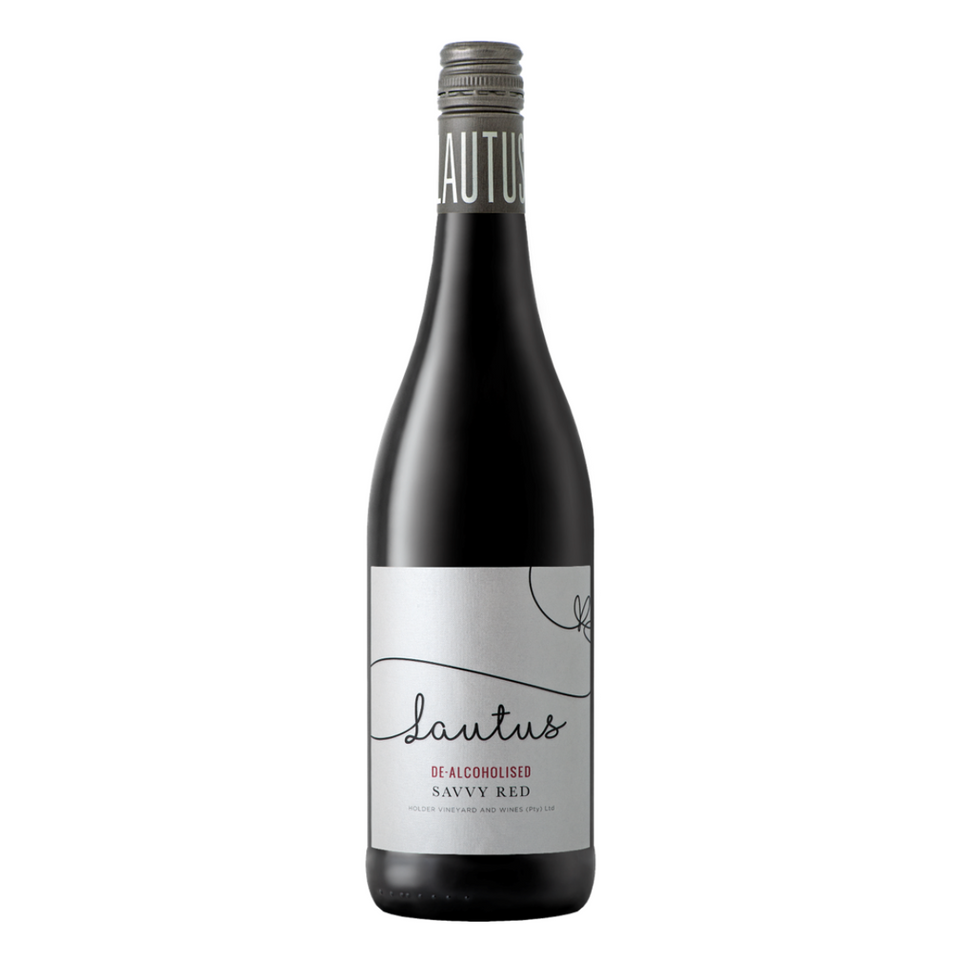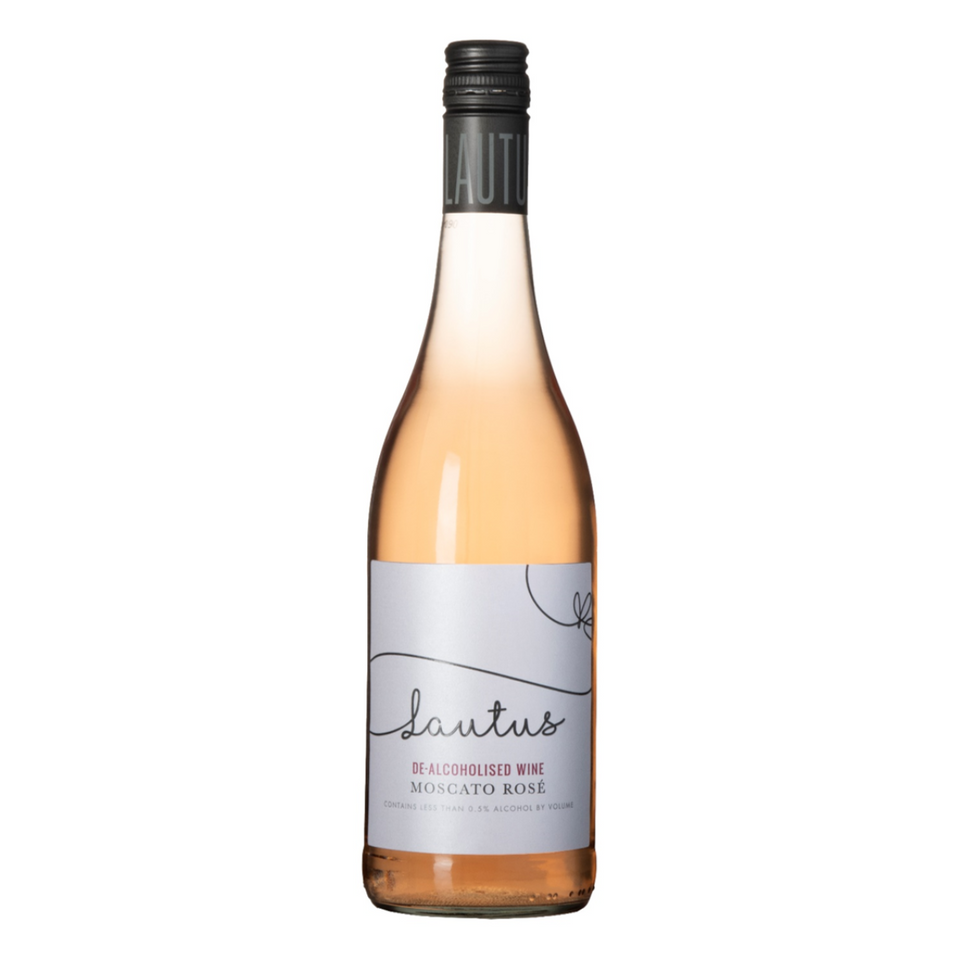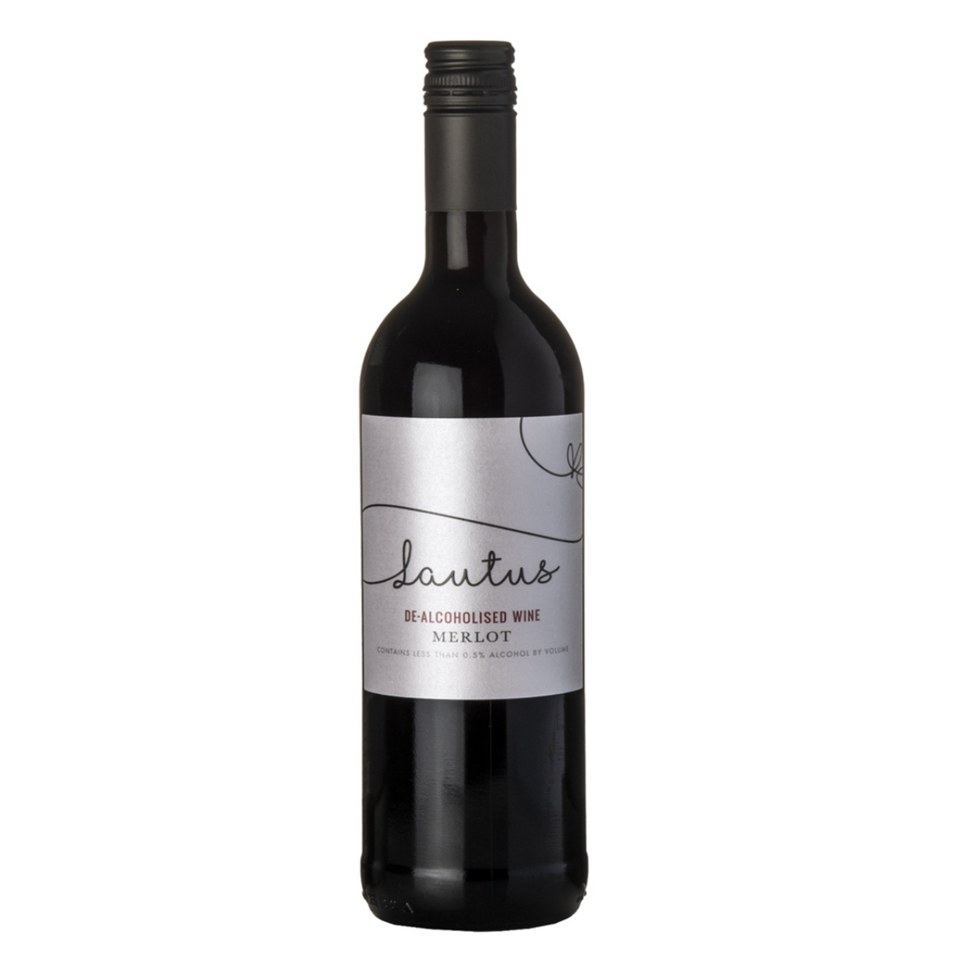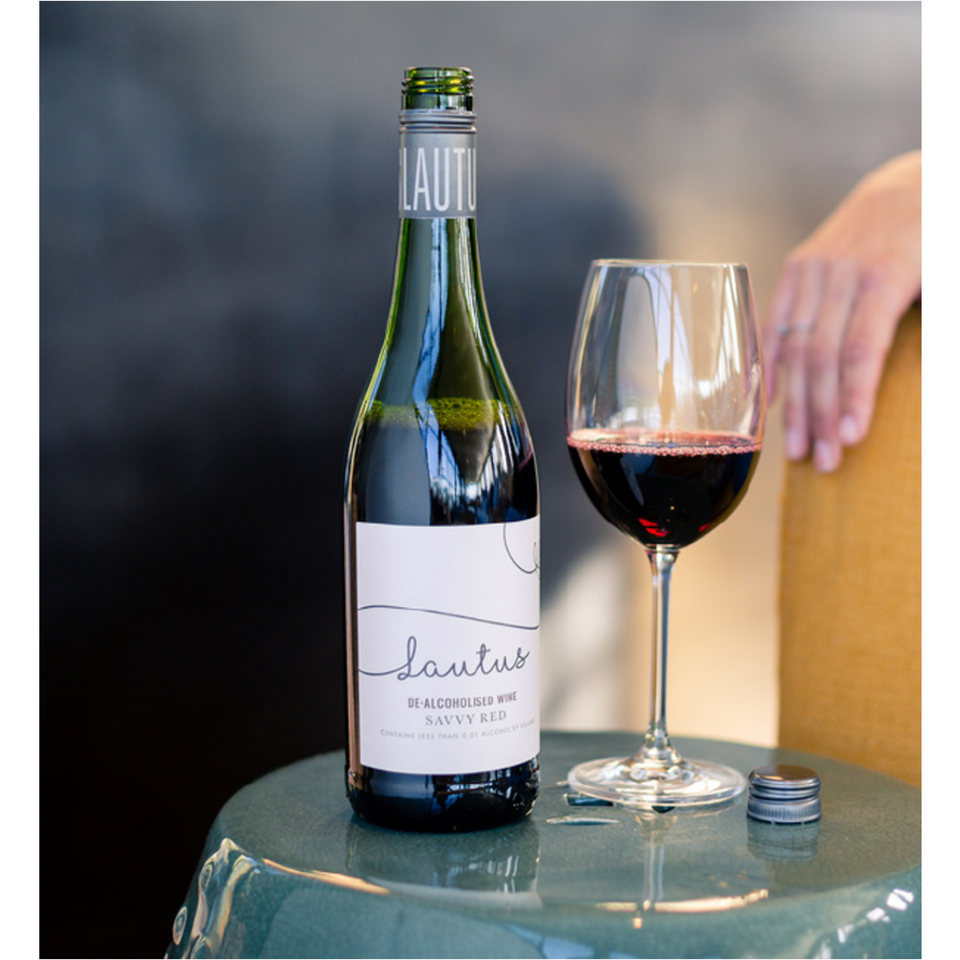 Gift Pack Trio Non-Alcoholic Lautus Wines - Savvy Red, Moscato Rosé & Merlot 750ml
9357079000051
Savvy Red
Lautus De-Alcoholised Savvy Red Wine has pure red and blackberry fruit flavours with a touch of oak. The elegant palate is underpinned by fine tannin and juicy yet subtle fruit.
Moscato Rosé
Great care was taken in the making of, and subsequent removal of the alcohol from this Rosé, in order to highlight the characteristics of the Moscato grapes. A lively floral nose with red berry fruits.
Merlot
Characteristics of plums, red cherries and fynbos. The palate of this Merlot is smooth and approachable, with well-balanced tannins.
Item Volume in ml
750
Serving Instructions
To be enjoyed in their purest and natural form without the restrictions of alcohol. Less than 0.5 percent alcohol. Enjoy with friends and family and celebrate each day as if it were an anniversary.