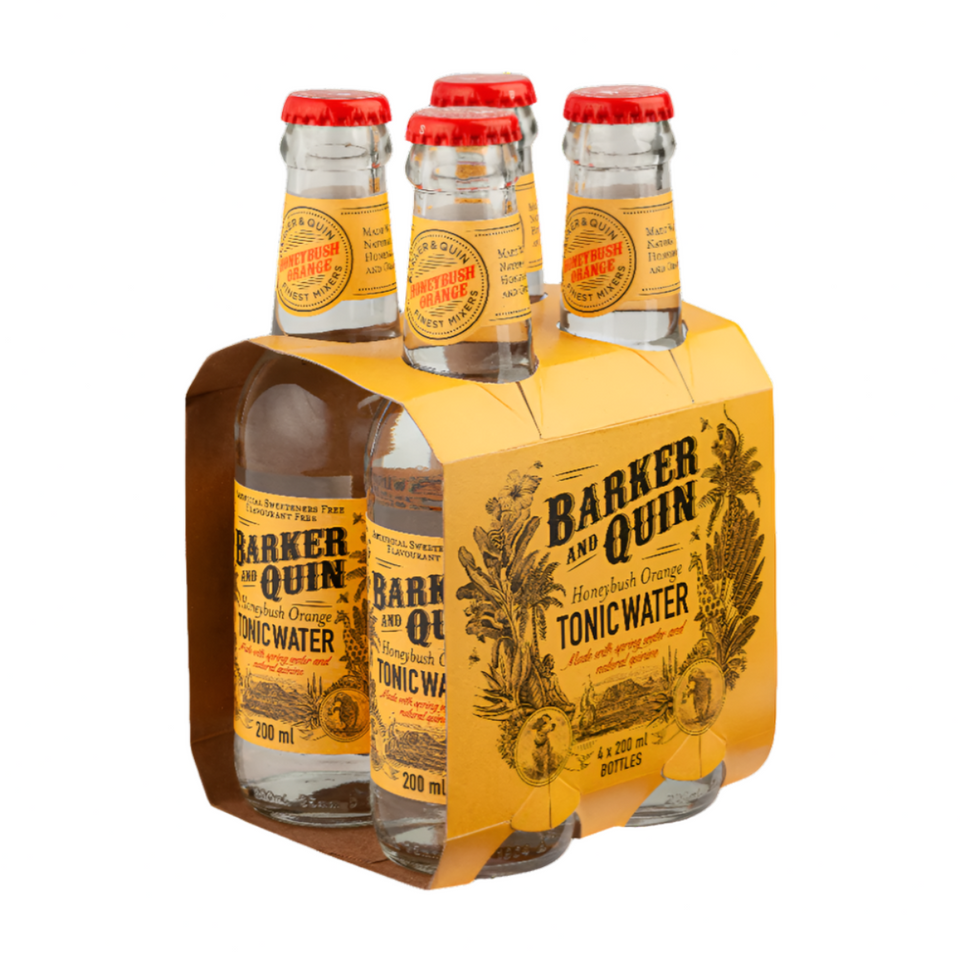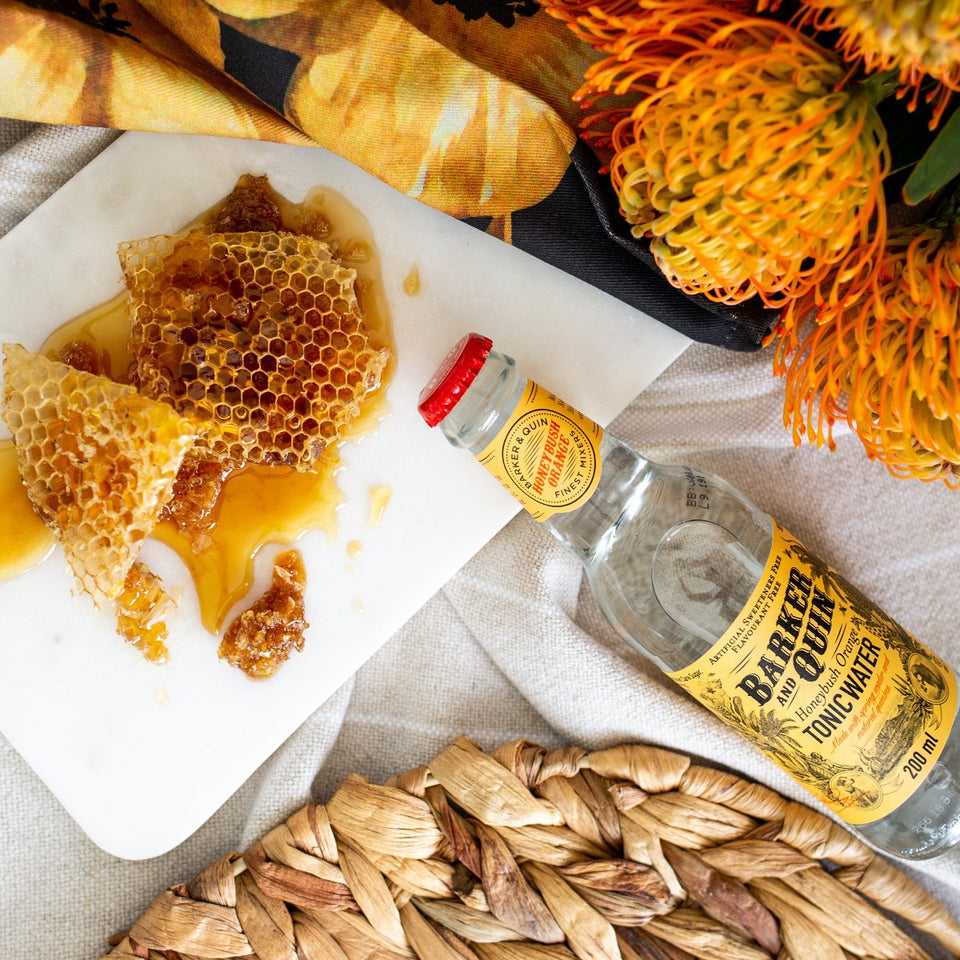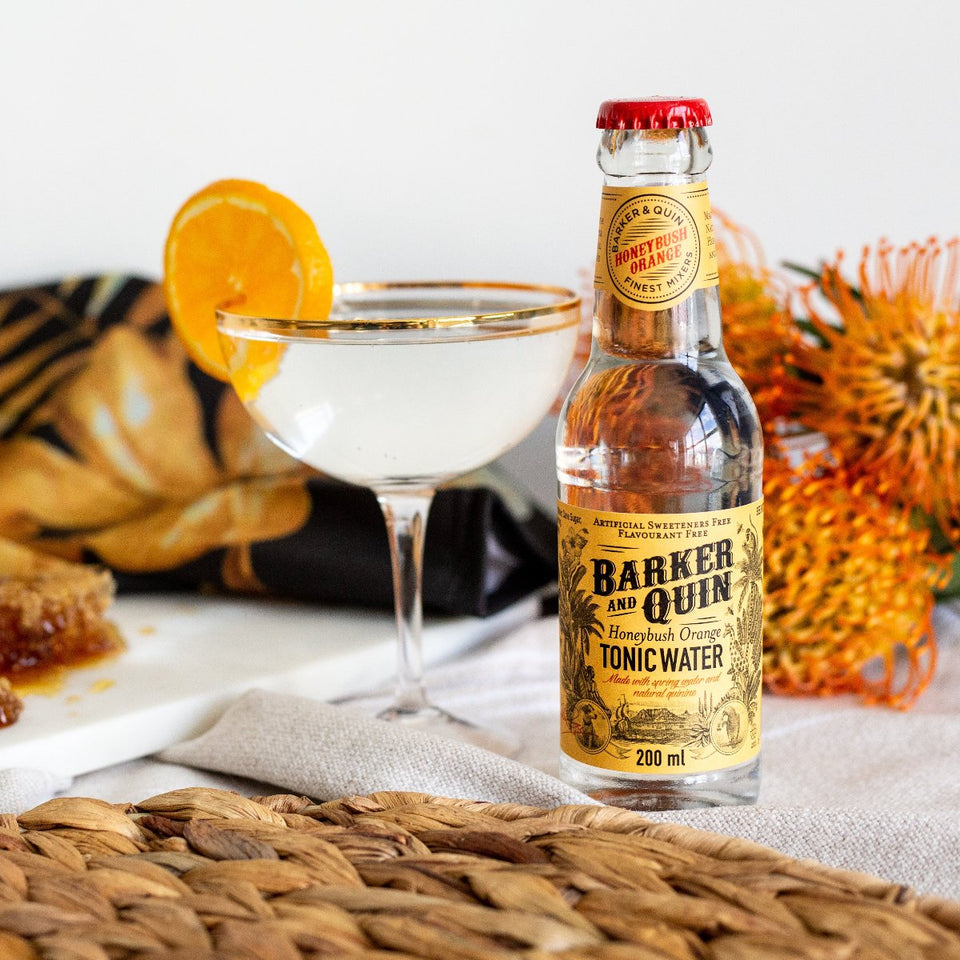 Barker & Quin Honeybush Orange Tonic Water Glass 24 x 200ml
6009900472157
Barker & Quin Honeybush Orange Tonic Water with a heritage flavour from South Africa is the key ingredient that carries the citrus notes of this tonic water. This new addition will amplify the character in any gin and bring a delectably refreshing fullness. A case contains 24 bottles, each of 200 ml.
Made with spring water and natural quinine
Create a citrus-inspired mixer
Bring a delectably refreshing fullness
With a refreshing taste and aroma
Item Volume in ml
200
Serving Instructions
Add ice to a long glass. Add (50ml) gin over your ice cubes. Add a beautiful green sage leaf and fill your glass with the delectable Honeybush Orange tonic water. Take a cinnamon stick and stir. Sit back and be refreshed.
Storage instructions
Best stored in a cool dark place.