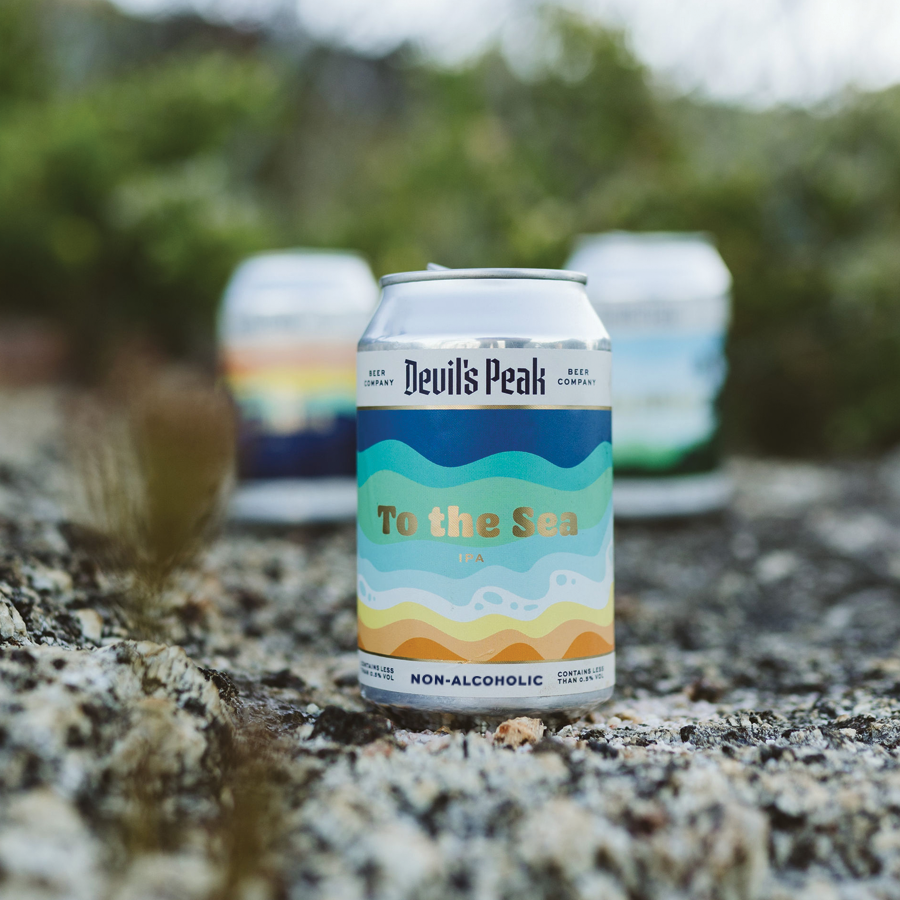 Devils Peak To The Sea Non-Alcoholic IPA 12 x 330ml
6009708955517
by Devil's Peak
What they say about the brand...
"So you don't want the alcohol, but you do want the real taste of a crafted, authentic, premium beer? With those crisp, hoppy beer flavours, aromas and mouthfeel. Yep. Devils Peak have you sorted. It's a real beer, with a real beer taste but with 0% alcohol.
Devil's Peak To the Sea – NON-ALC IPA
Brewed to deliver the bright freshness expected from your favourite IPA. This non-alc rivals many standard brews with fruity hop flavours followed by a balanced bitterness that leaves you wanting another sip.
Item Volume in ml
330
Serving Instructions
Serve Cold