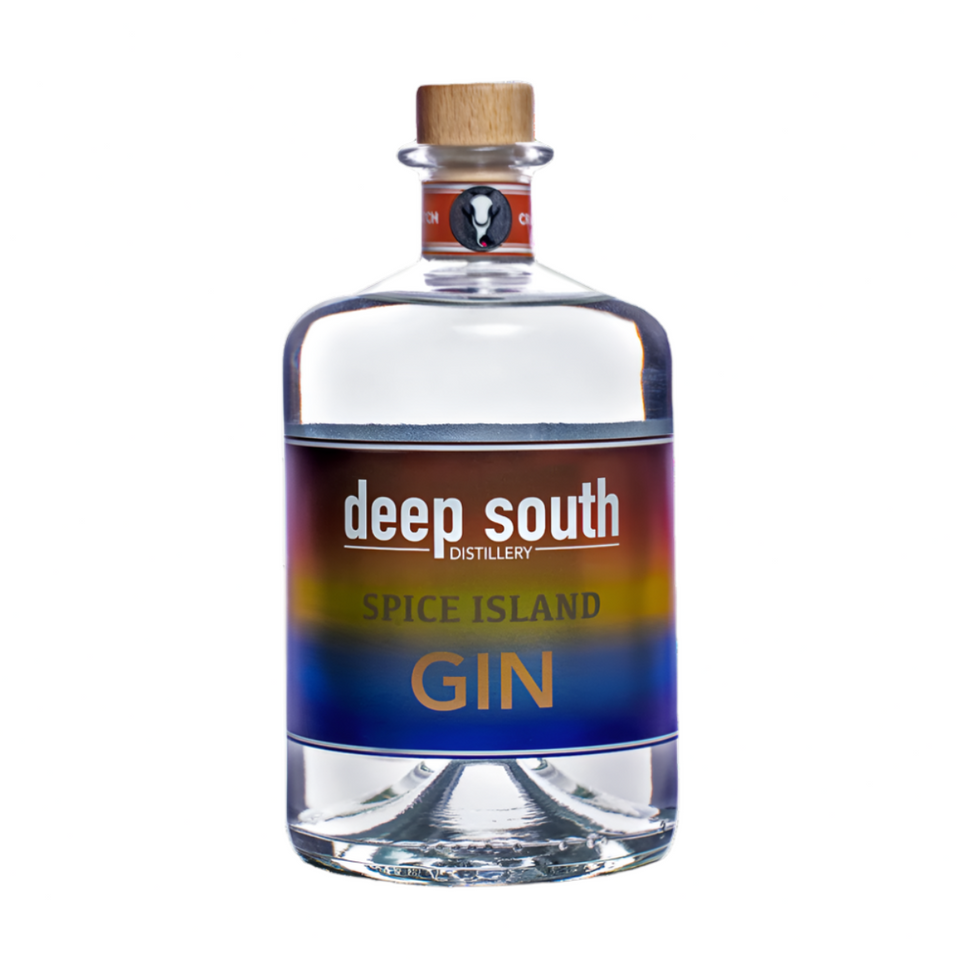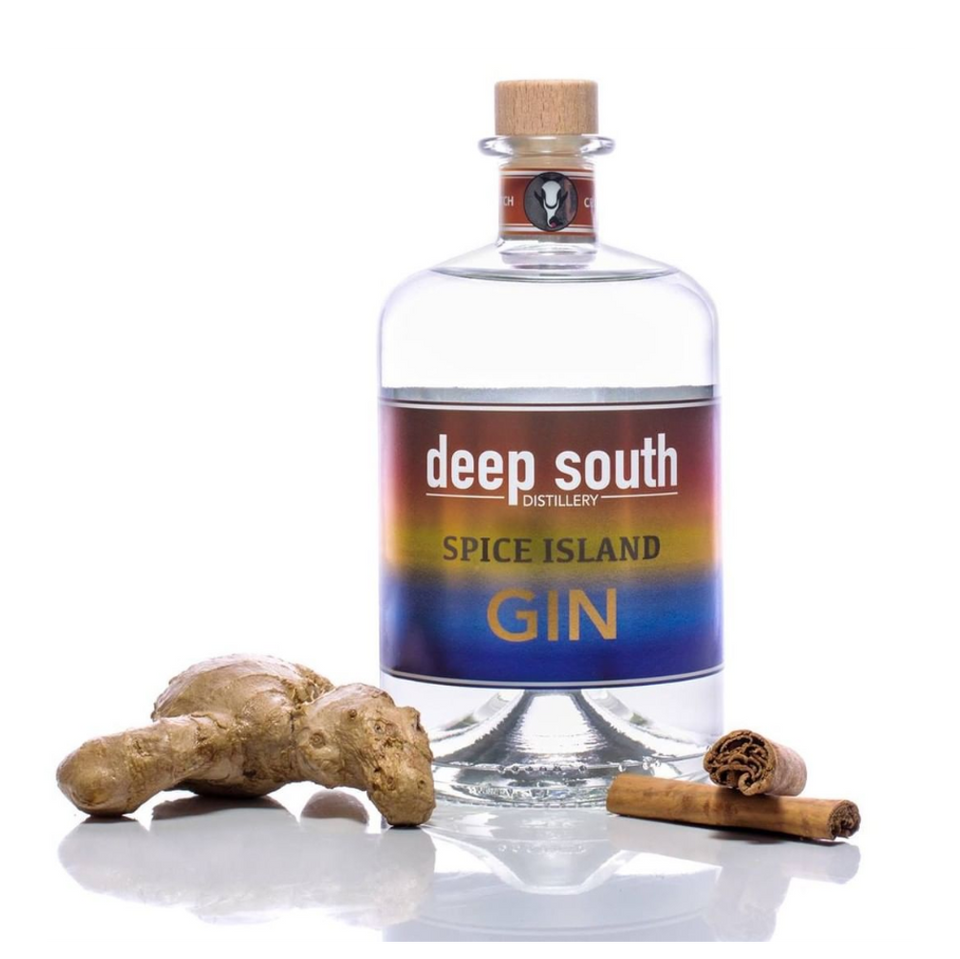 Deep South Spice Island Gin 43% 750ml
6009880823212
Spice Island is our newest and most exciting gin from Deep South Distillery.  Although it is a typical dry gin at heart, it has been gently infused with the characteristic spices of Zanzibar to create an uplifting, heady and complex gin.  This versatile gin is delicious as a straight G&T with Indian Tonic garnished with grapefruit.  

Enjoy neat as a sipping gin, or as a G&T with Indian tonic & garnished with grapefruit.  Wonderful with a dash of berry juice (cranberry).   Take to spicy side with ginger ale or ginger beer, and garnish with cinnamon, star anise, orange or grapefruit. 

Botanicals: Spice Island Gin contains  juniper, coriander, honeybush, liquorice root, grains of paradise, citrus zest, cardamom, orris root, cinnamon bark, allspice and ginger

TASTING PROFILE
Aroma:. Warm sweet citrus base flavours with complex bouquet of sweet spice
Palate: Light, bright spice flavours resolve into individual hints of allspice, liquorice, cinnamon, cardamom and ginger as it warms in the mouth
Finish:  Smooth mouth feel, with a last lingering memory of cinnamon
Item Volume in ml
750
Serving Instructions
Serve at room temperature.