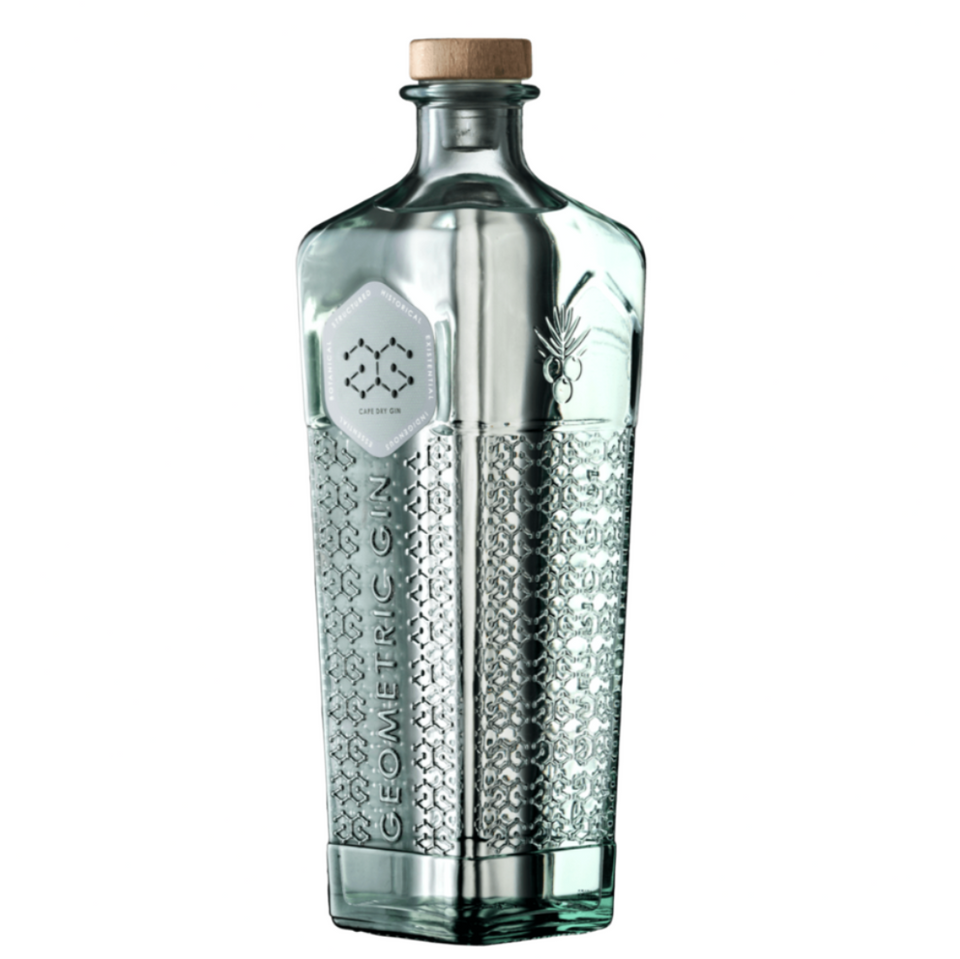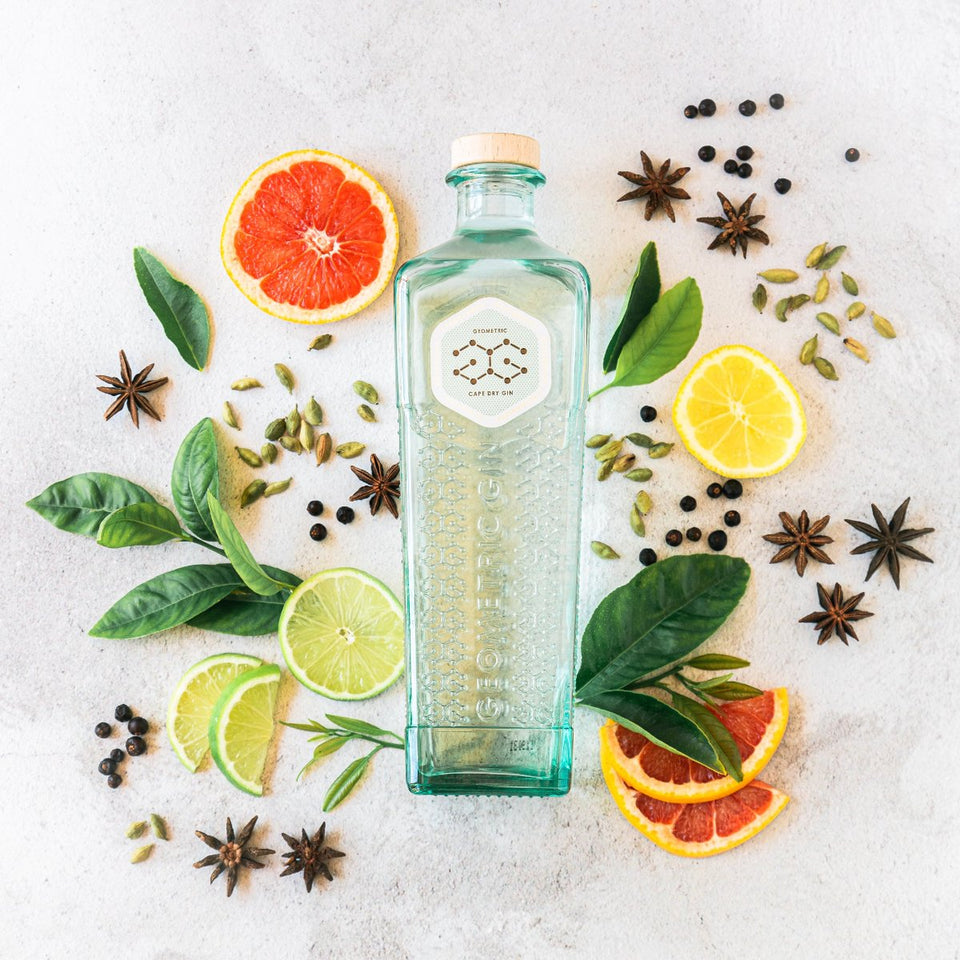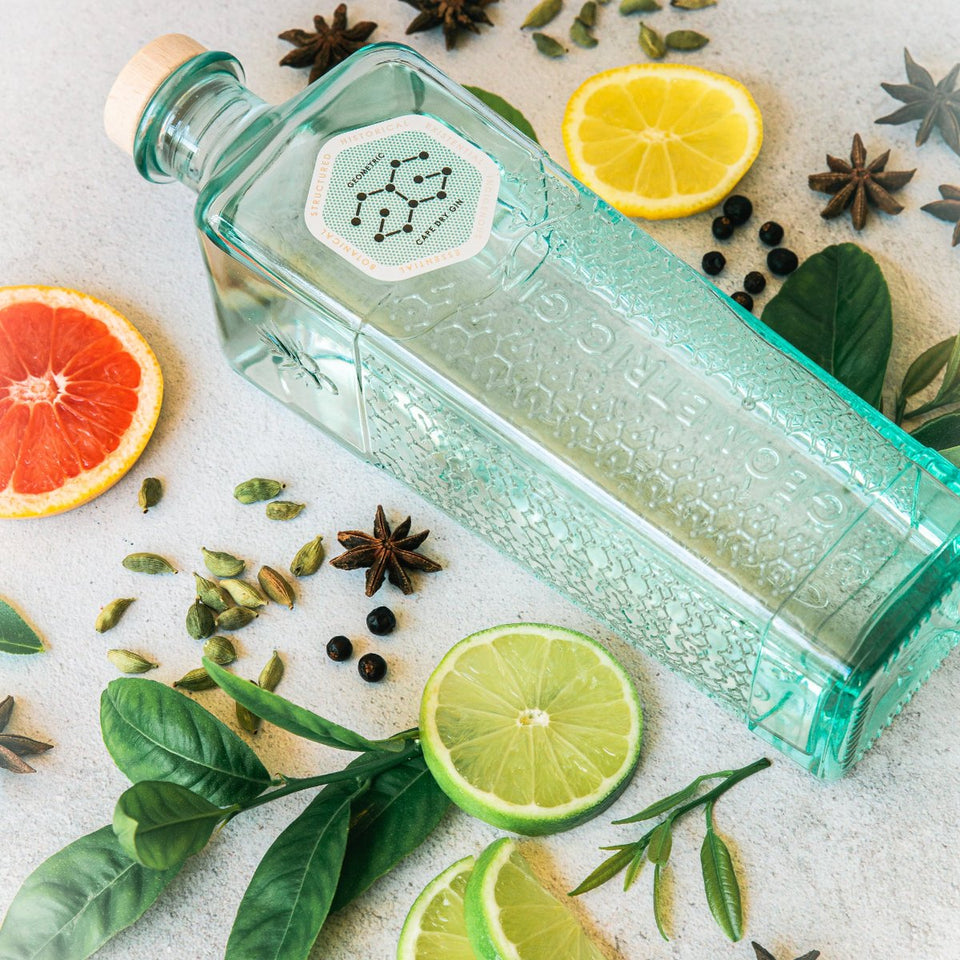 Geometric Cape Dry Gin 700ml
6009810298952
Geometric is an unapologetically bold juniper and coriander gin.  Along with subtle Cape Malay style cinnamon, cardamom and clove lined with the earthy indigenous buchu and Cape snowbush.
Botanicals are bound together with Cape brandy, a masterfully textured spirit which gives this gin its uniquely rich and round profile. 
Prominent juniper and earth notes followed by subtly spiced citrus. Juniper, Cape snowbush and clove interlace around the soft-edged texture of the spirit. 
Cardamom and coriander pull the spirit to the back of the palate for a surprisingly long finish. Its length and texture making it ideal for a martini, its prominent juniper beautiful in a Geometric Gin and Tonic.
Item Volume in ml
700

Storage instructions
Best stored in a cool dark place