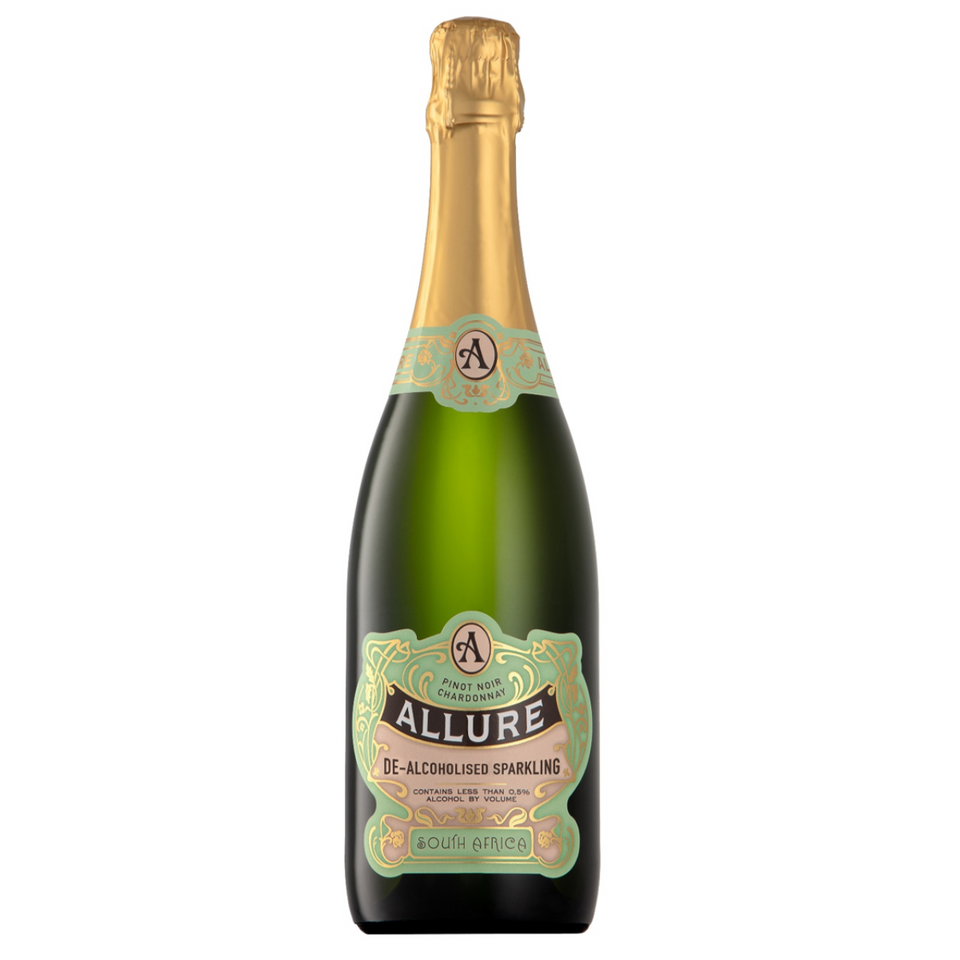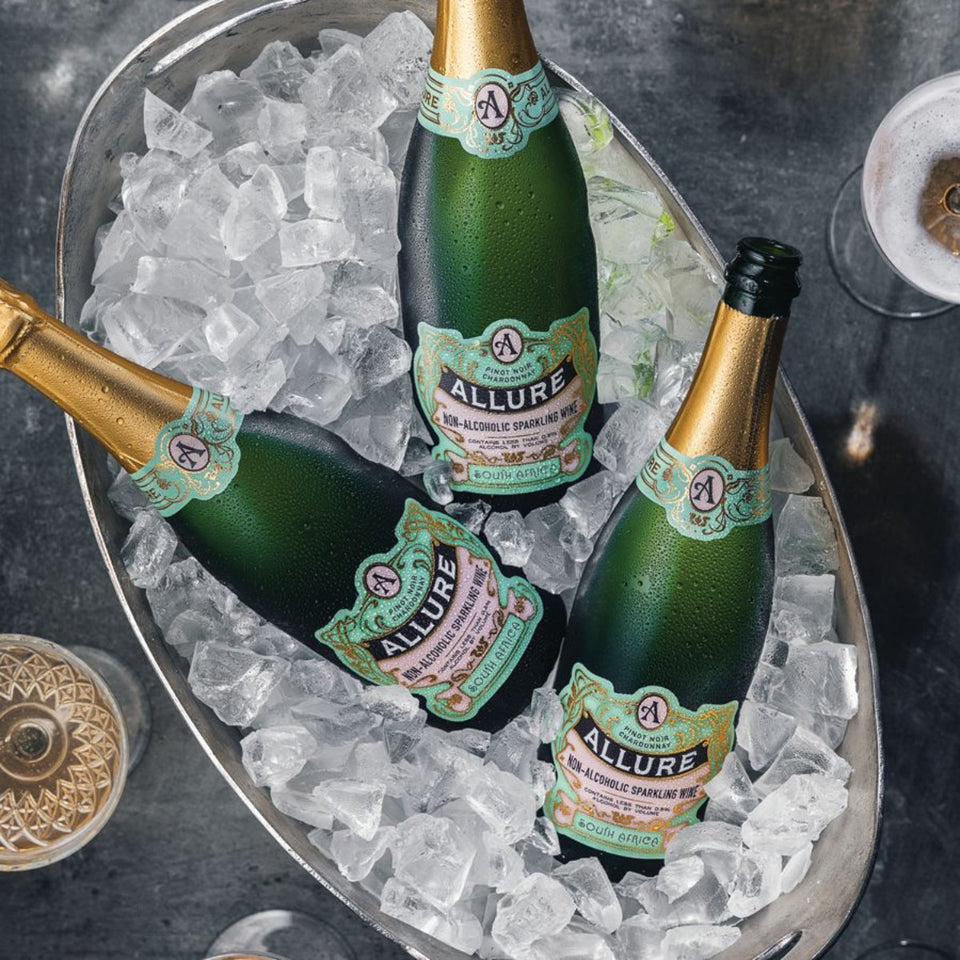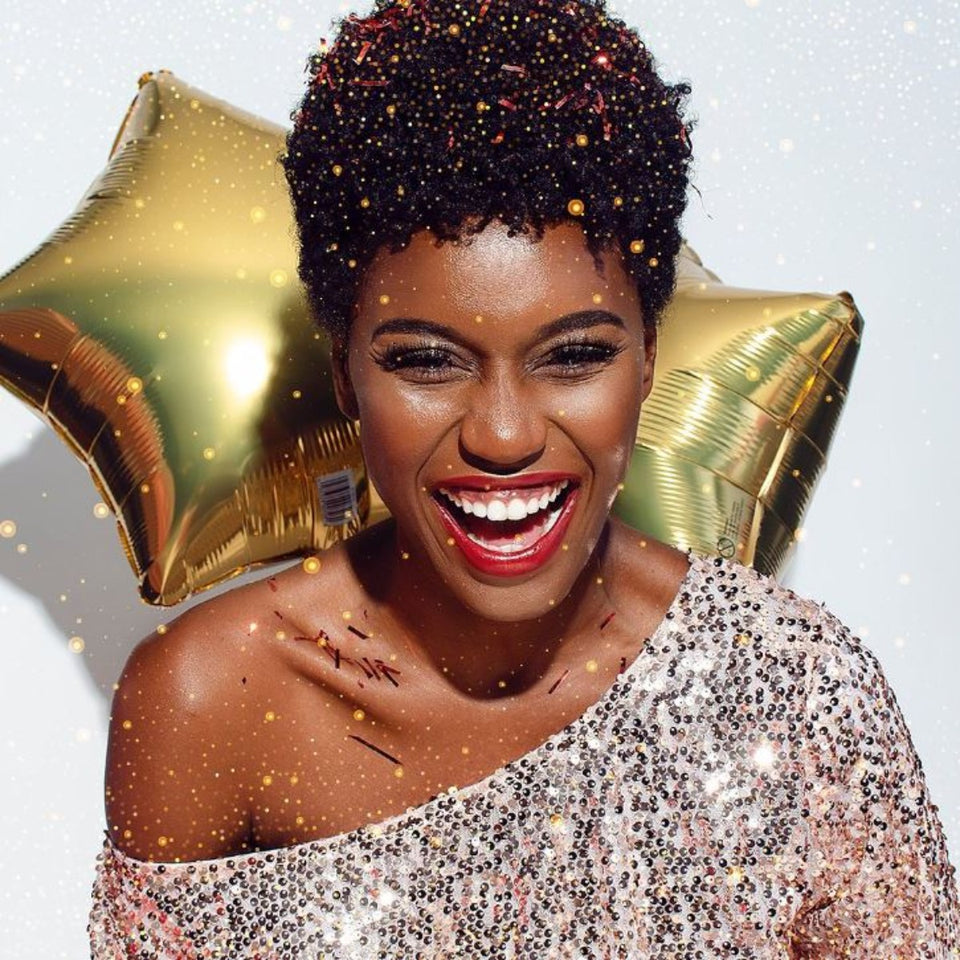 Gift Pack Duo Non-Alcoholic Sparkling Wines - Allure & Gorgeous 750ml
9357079010036
Allure Sparkling Wine De-Alcoholised 750ml
Allure is a delicious and utterly delightful non-alcoholic sparkling wine featuring all the hallmark elegance, sophistication and class of a premium classical sparkling wine, yet with all the attractive health benefits of being an alcohol-free bubbly.
The Allure Pinot Noir Chardonnay non-alcoholic sparkling wine contains less than 0.5% alcohol by volume and was crafted using traditional winemaking techniques.
The nose shows upfront floral aromatics with red apple, pomegranate, apricot, fresh peach and subtle whiffs of caramel. The palate has a brisk and lively entry, abounding with yellow stone fruit flavours, lime-like freshness, and a succulent acidity.
Gorgeous Sparkling Rosé Non-Alcoholic 750ml
Vivacious and versatile, Gorgeous Sparkling Non-Alcoholic Rosé makes the perfect companion to a wide range of food, including delightful summer salads, poultry, sushi, seared tuna or salmon; or simply quaffed as a refreshing aperitif... All the bubbles without the alcohol.
Seductive flavours of rose petals and cotton candy on the nose are joined by raspberry cream, juicy strawberries and cherries on the palate – each sip lingering and enticing another.
Serving Instructions
Serve Cold