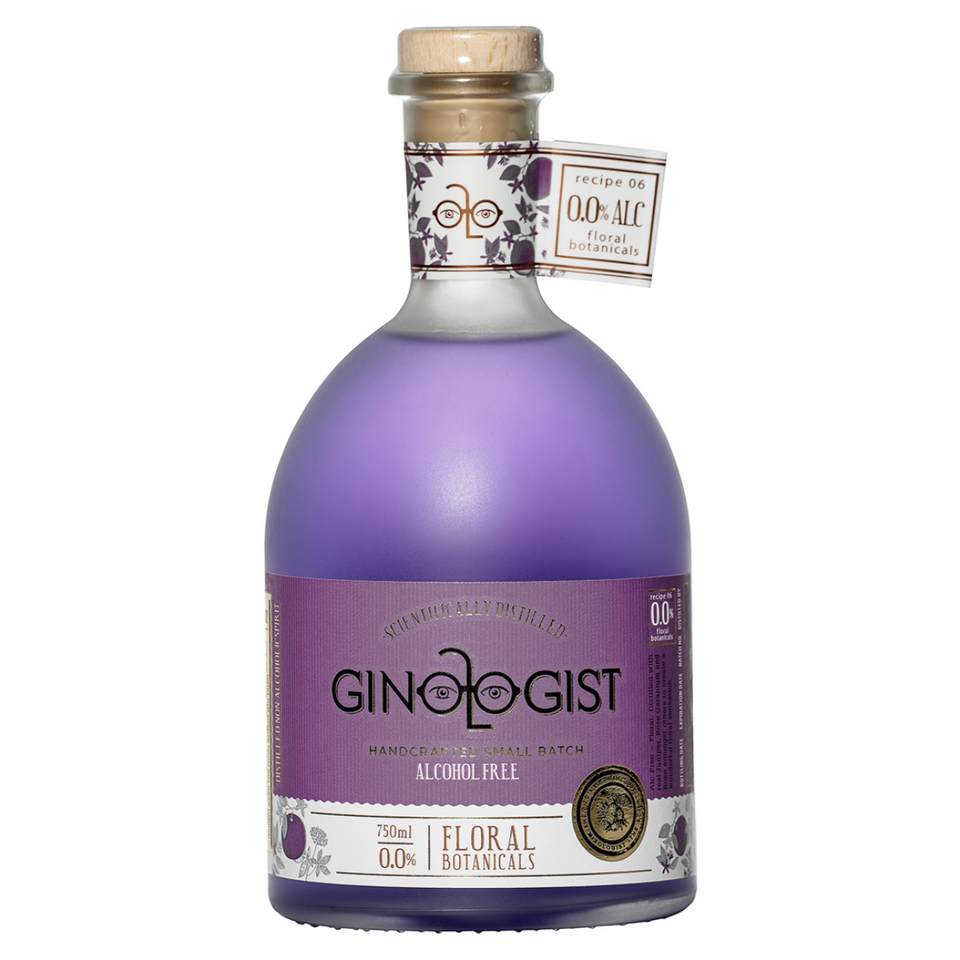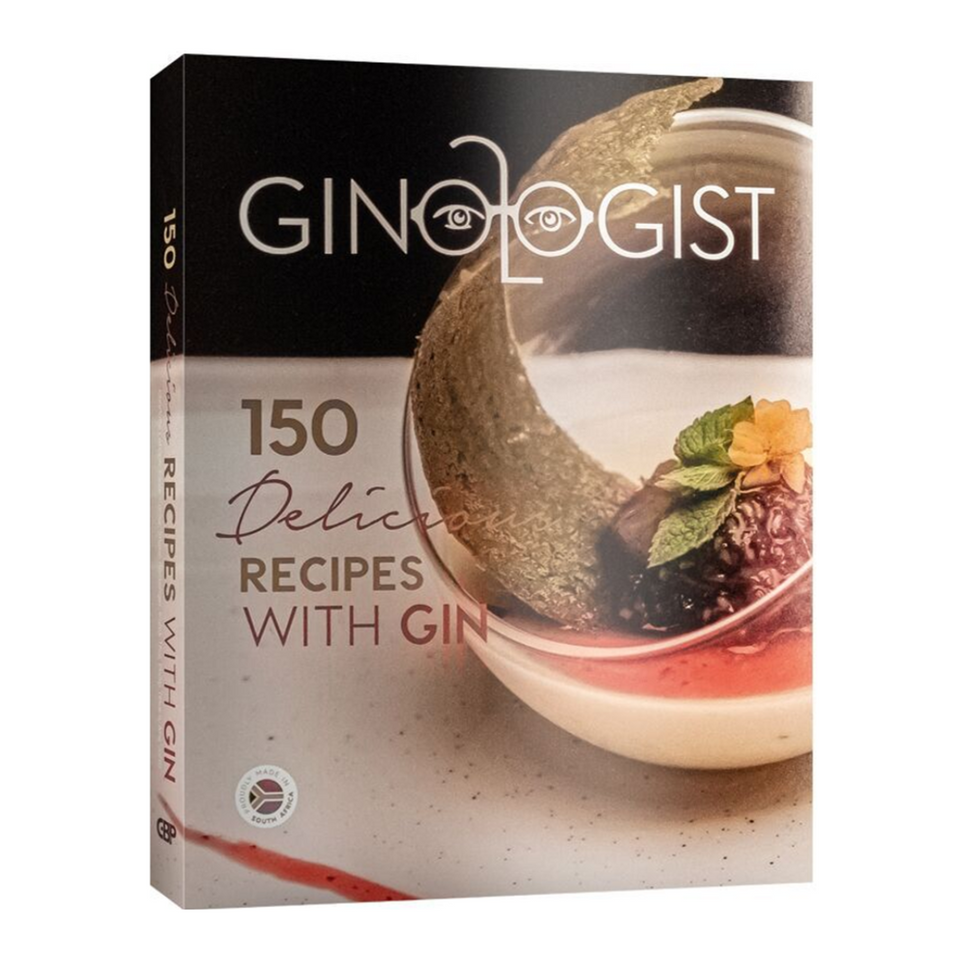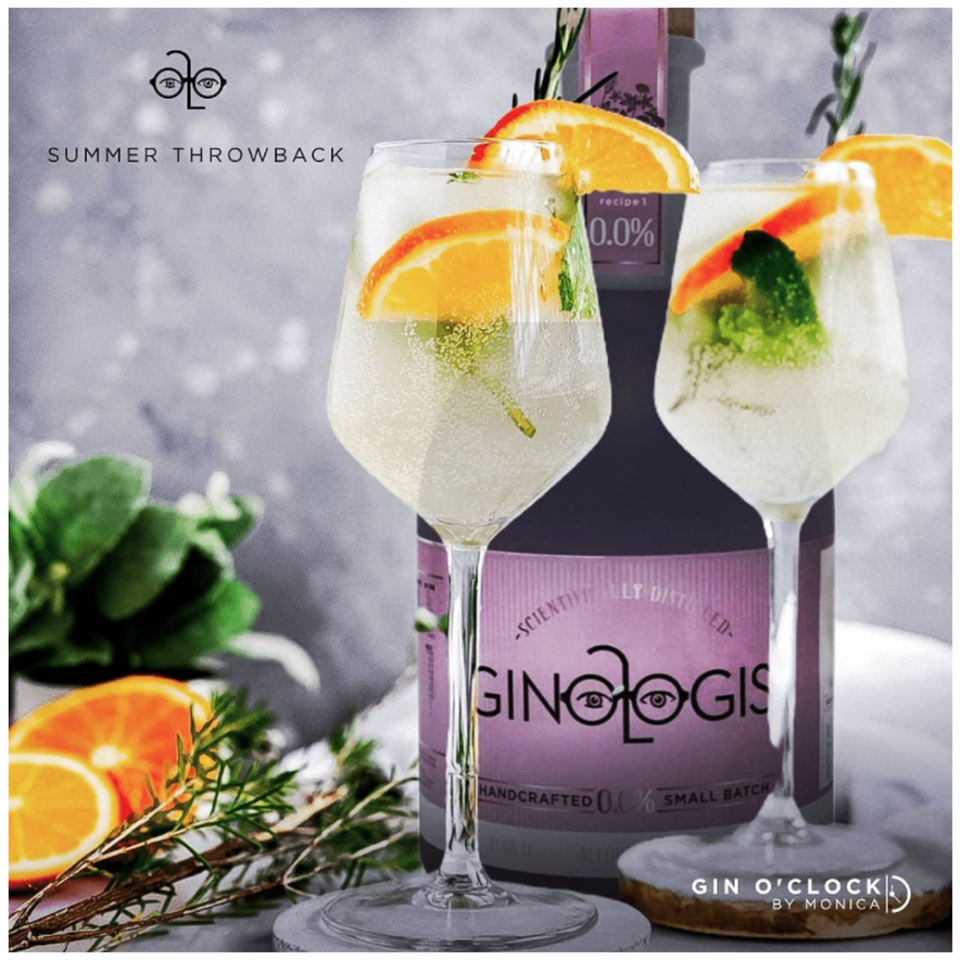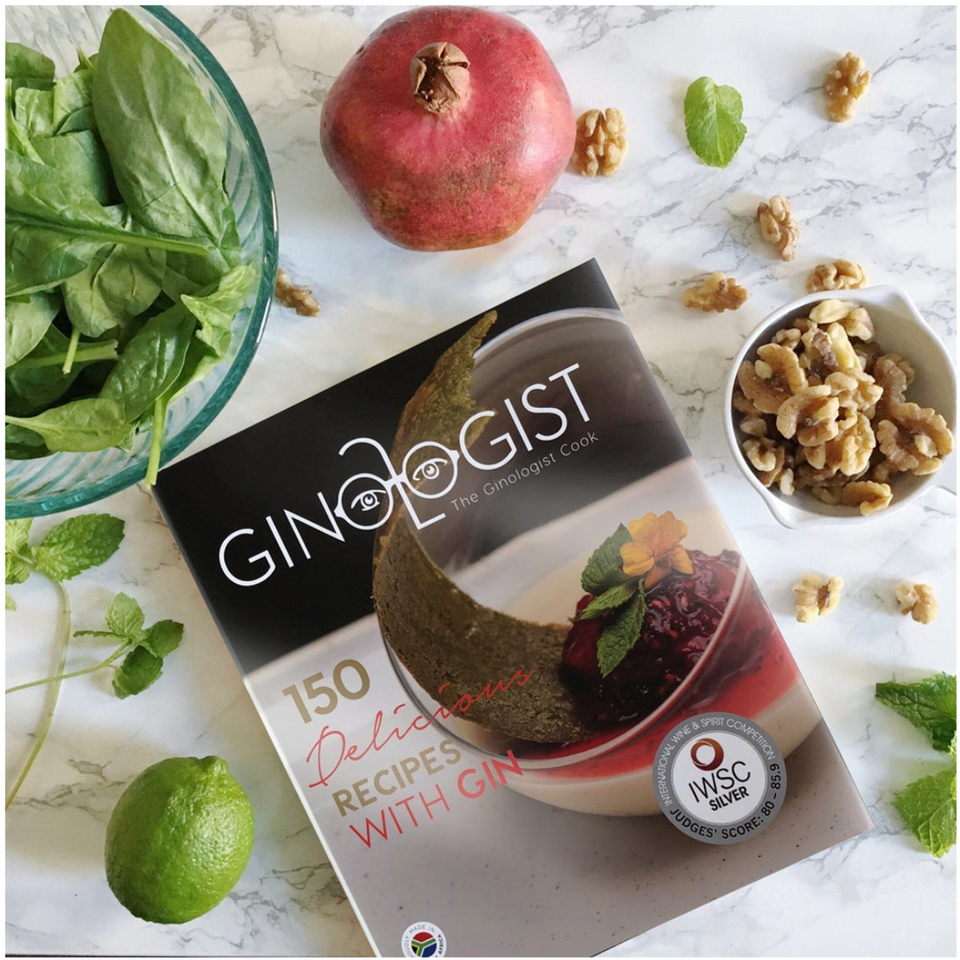 Gift Pack Trio Ginologist Floral 0% Gin 700ml, Cookbook & Indian Tonic 200ml
9357079000297
Ginologist Floral 0% Gin
This wonderful taste sensation Gin for those who can't partake in alcohol for whatever reason offers the opportunity to drink a sophisticated drink.
Ginologist Cookbook
Whoever thought we would be creating dishes using Gin?  This book contains 150 recipes cooks can enjoy making for the family.
Fitch & Leedes Indian Tonic
A delicate combination of bitter and sweet, derived from the essence of the 'Cinchona' tree, is just what your finest gin needs for a truly satisfying G&T moment.