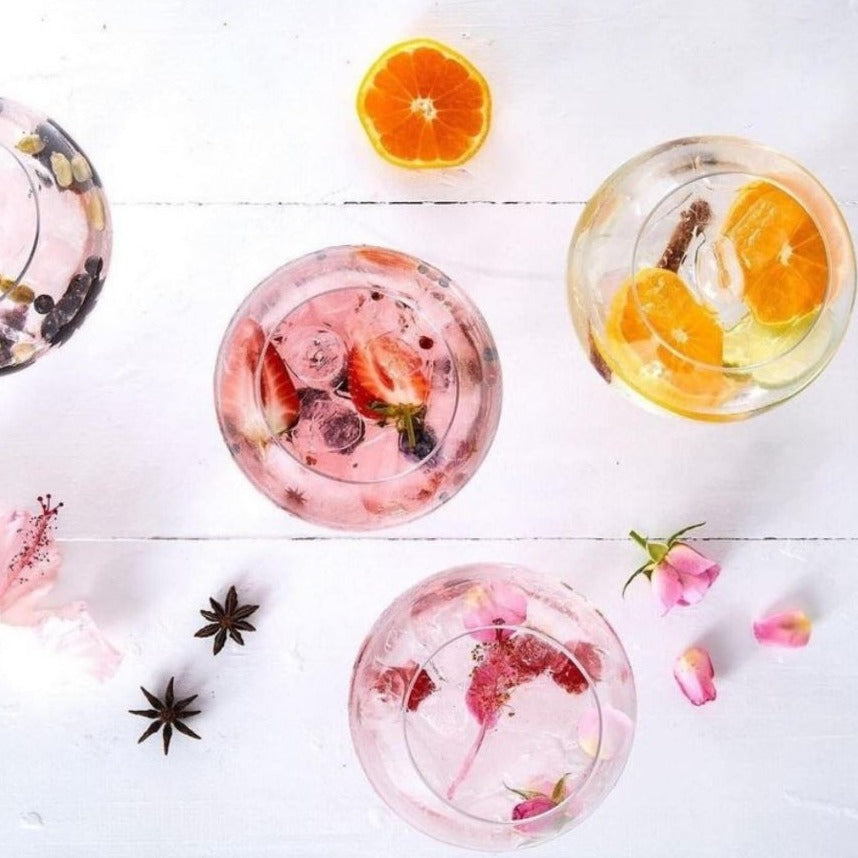 Secco Drink Infusion Mixed Box - 8 Sachets
606110833547
by Secco
Secco Mixed Box Drink Infusion enhance your favourite drink with specially selected dried botanicals. Secco is a blend of specially selected dried fruit and spices which allow you to naturally infuse a drink of your choice. Can't make up your mind. Try the Mixed box! It's contents include two sachets each of Ginger Lime, Spiced Pomegranate, Pepper Berry, Raspberry Rose Hibiscus.
Enhance drink flavour with specially selected dried botanicals
Infuse your favourite gin and tonic, soft drink or cocktail
A healthy and guilt-free refreshment
Perfect for enjoying with friends, family and colleague
Item Volume in sachets 8 per box
8 sachets per box
Serving Instructions
Simply add to a glass and top up with your favourite G&T, cocktail or soft drink to infuse.
Storage instructions
Store in a cool, dry place. Use once opened.