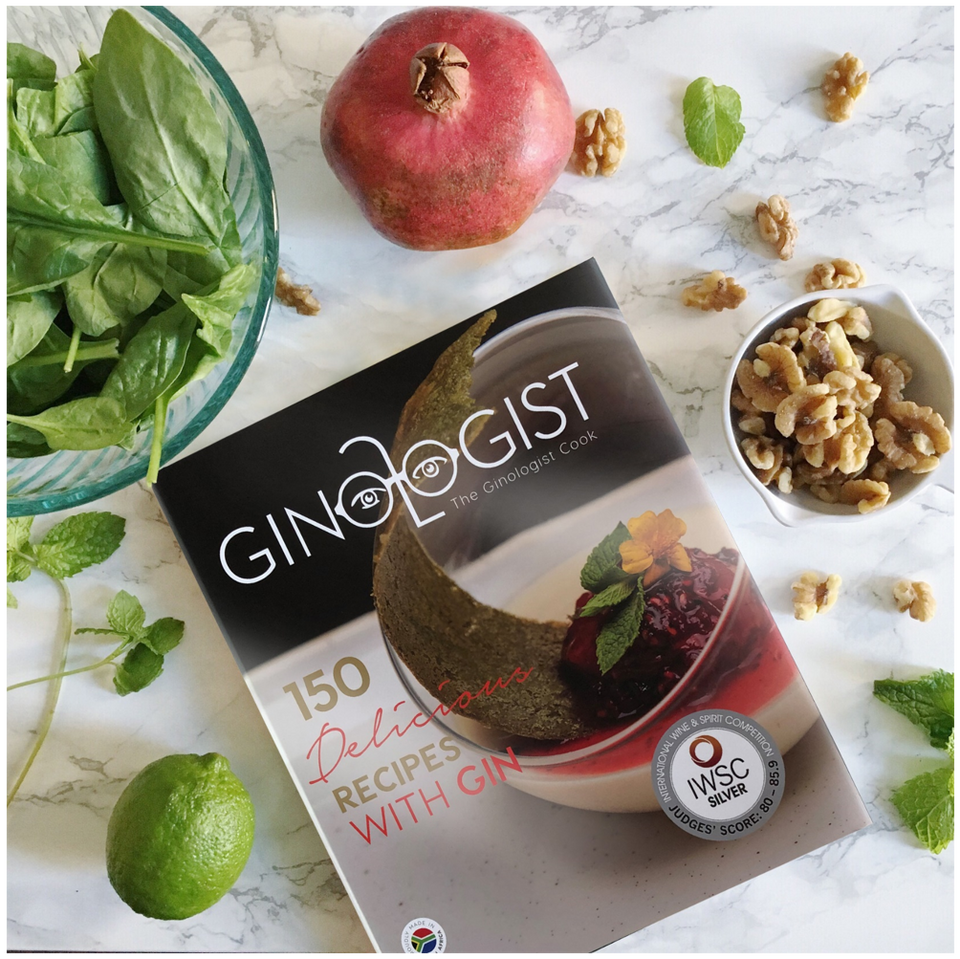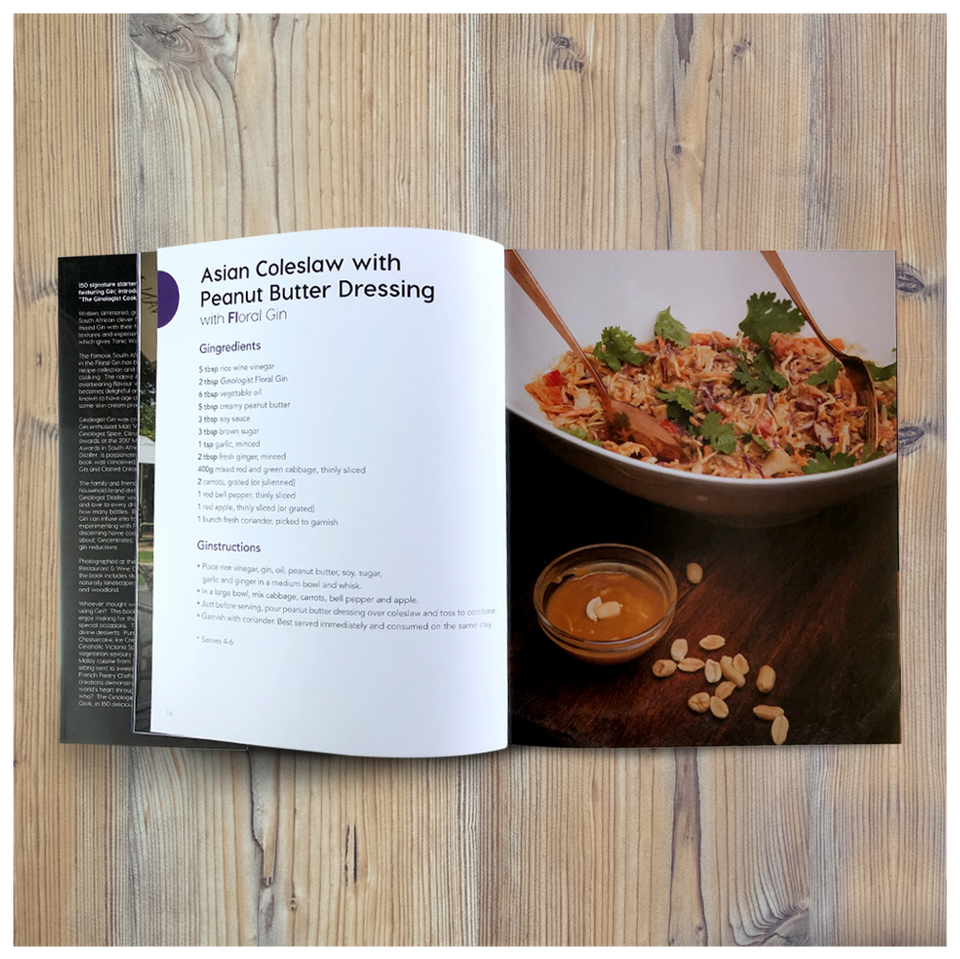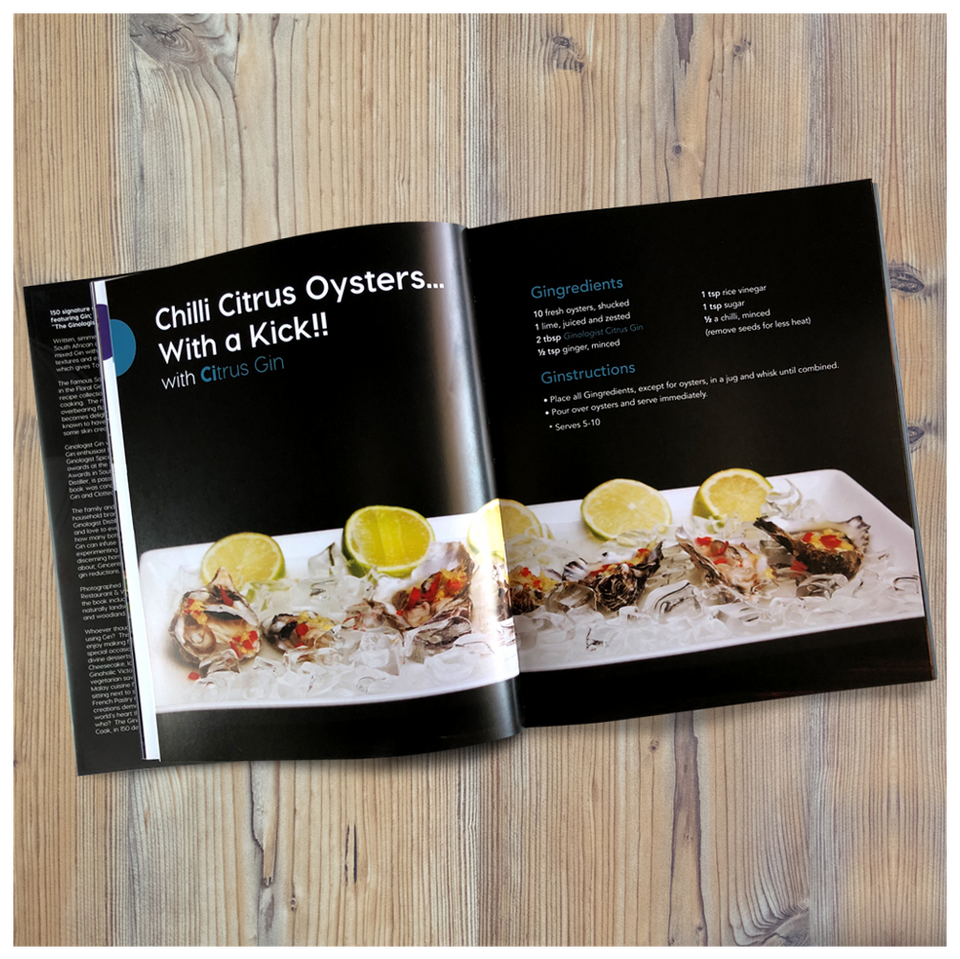 Ginologist Cookbook
79781912576005
Whoever thought we would be creating dishes using Gin?
This book contains 150 recipes cooks can enjoy making for the family, dinner parties and on special occasions.
There are starters to savour and divine desserts.
Pumpkin Tart, Short Ribs, Savoury Cheesecake, Ice Cream, panacotta, Oysters and a Ginoholic Victoria Sponge!
Meat, fish and vegetarian savoury dishes.
Cook these wonderful with Ginologist range of gins, Citrus, Floral or Spice gins.  
The amazing flavours of gin can infuse into food.