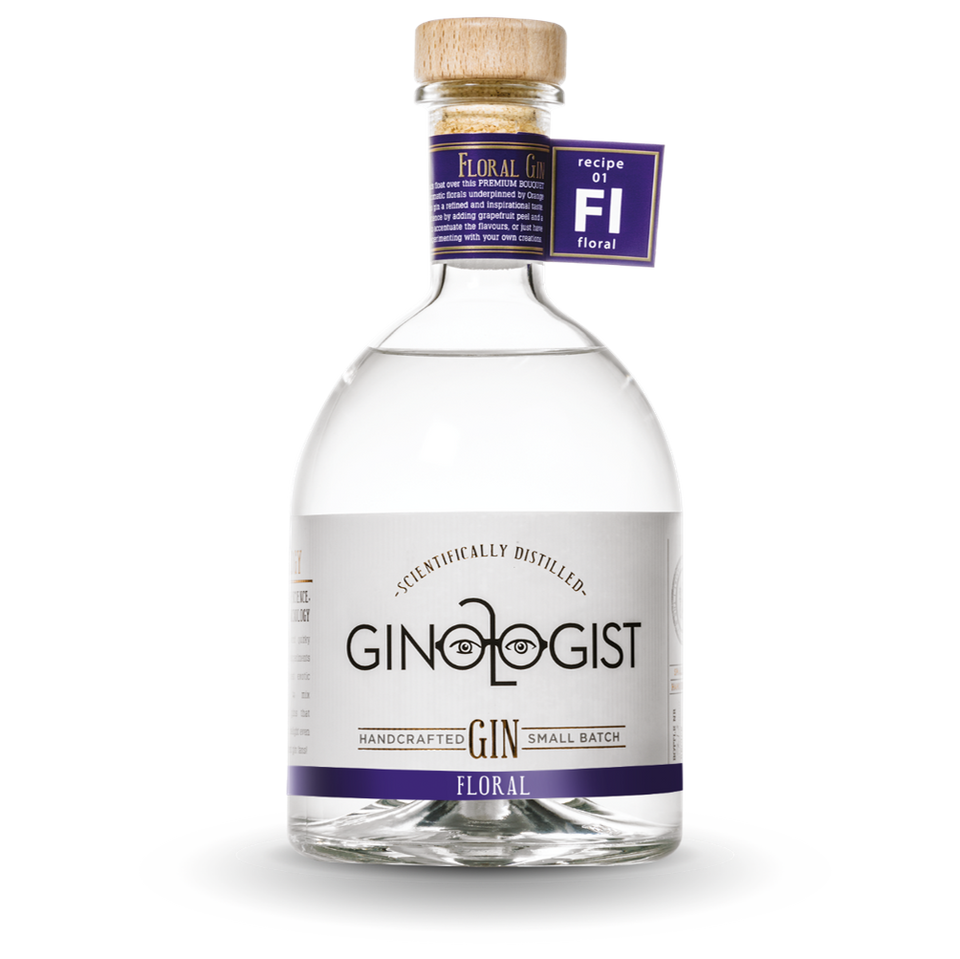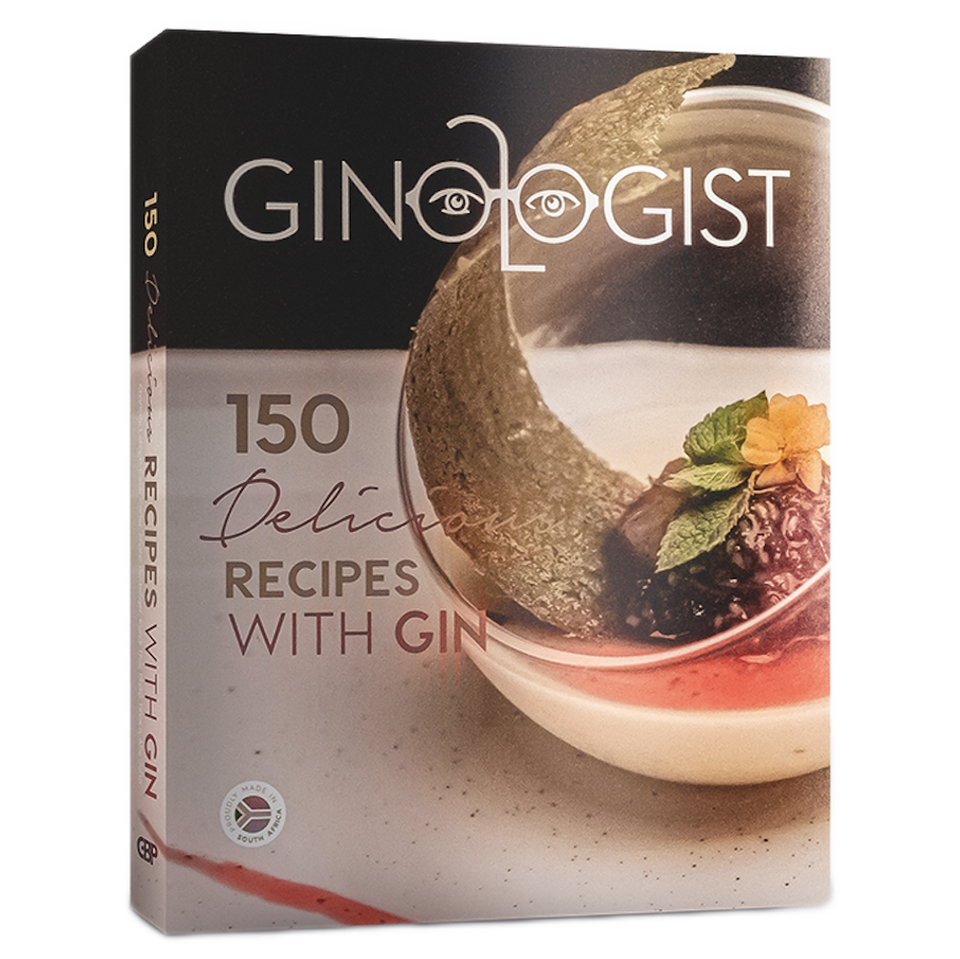 Ginologist Floral Gin 40% 700ml and Pink SF Tonic & Cookbook Gift Pack
Ginologist-Floral-Gin-&-Cookbook-Mother's-Day-Gift
by Ginologist
The Ginologist Floral Gin Gift Pack, comprising of the Ginologist Floral Gin with a case of F&L Pink SF Tonic and the Ginologist Cookbook.
An aromatic bouquet accentuated by rose geranium and orange blossom so soft and playful that it comes with a license to thrill. A fragrant gin, rose geranium comes through strongly on the nose and is underpinned by pollen notes from the Orange Blossom.
The floral medley gives the Floral gin a perceived sweetness, making it ideal for those who prefer to serve gin with tonics or soda water.
Item Volume in ml
700ml
Cookbook 
Case (24) of Fitch & Leedes Pink SF Tonic Cans